6-Week Taking The Leap Course
(Feb. 2021 - Tuesdays)
The goal of this course is for you to launch a functioning private practice within 6 weeks so that your ideal clients can find you, contact you, and pay you.
Payment Plans
4 Payments of $249.25
Is this you?
Who is this course for?
This course will guide you through the process of launching your private practice and teach you the skills needed to confidently run it.
You are a good fit if you are a...
Therapist who is working at an agency job and wants to start their private practice but feels overwhelmed with where to start and how to begin
Therapist who is already in private practice but needs additional guidance, support, and accountability
Therapist who wants to fine-tune their private practice and increase their referrals
Therapist who wants to create listing page content that speaks to their ideal client
Therapist who may not be licensed yet but knows that they want to go into private practice
What's Included In This Course
Launch a functioning private practice within 6 weeks.
(Entire experience valued over $5000)
Two 30-Minute Individual Coaching Sessions
(valued at $500)
Direct Messaging Support
(valued at $1500)
Lifetime Access To Content And Video Replays
(valued at $1500)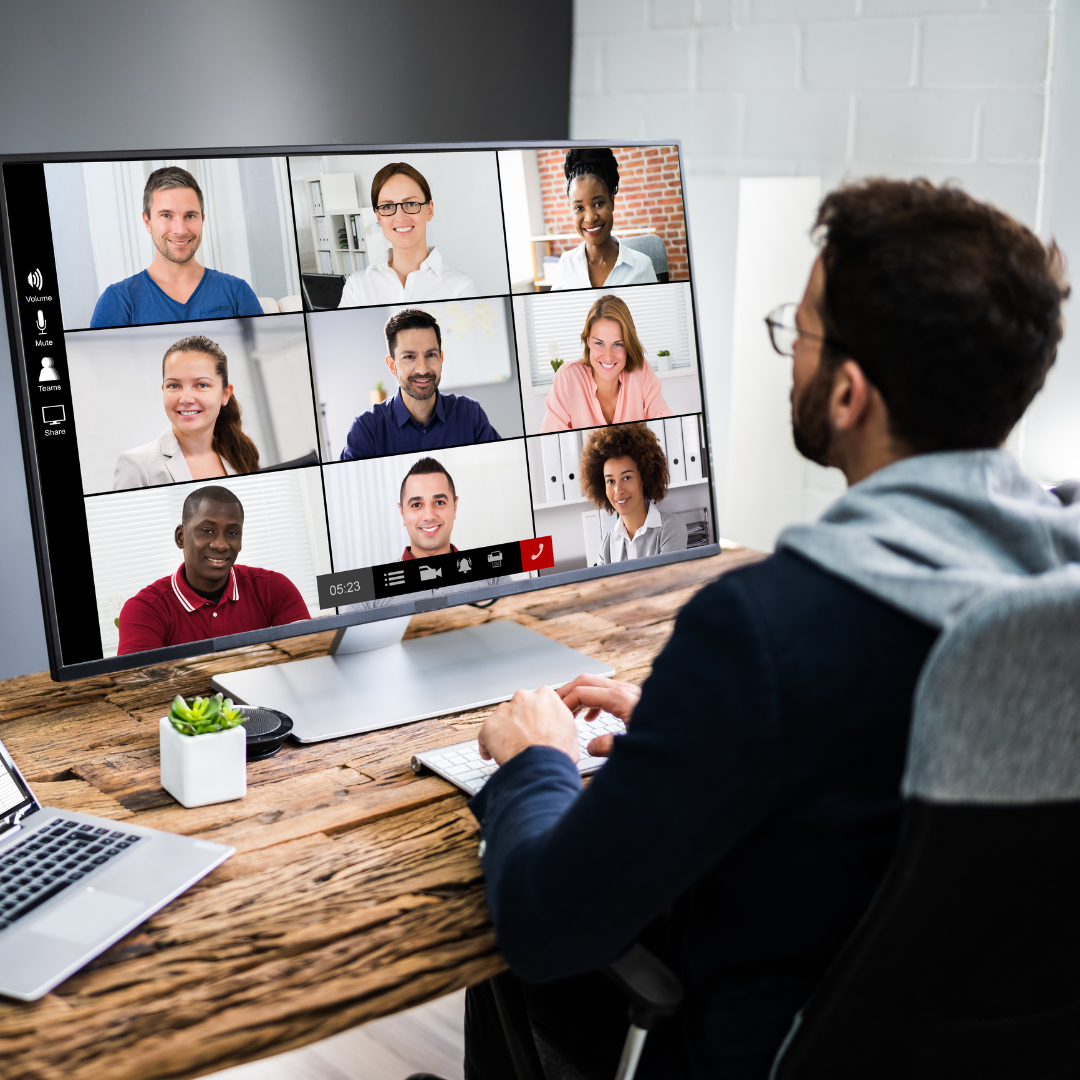 Six 90-Minute Group Coaching Sessions
(valued at $2500)
Private Support Group
(valued at $500)
Plus 2 FREE Months In The Casale Coaching & Consulting Membership
(valued over $120)
BONUS Simple Practice Training
(valued at $99)
Bonus Copywriting Offer With
Cindi Miller
Hi! My name is Cindi Miller. I'm a lover of sports, my two cats, and seeking justice at all times (enneagram 8 over here!). I am a licensed mental health counselor focusing on body image, perfectionism, and eating disorders. I am located in Indiana and licensed here and in North Carolina. I truly stumbled into a passion for copywriting for other therapists as I was nailing down my own niche in one of Patrick's first courses and began offering assistance to some of the other colleagues. I find joy in getting to know you and your authentic self, the language you use with your clients, and your why for doing what you do. With that information, I strive to formulate a statement that speaks directly to your ideal client. Words that bring them to say "damn, this therapist gets me." Looking forward to assisting in your launch into private practice!
Patrick Casale
Private Practice Therapist Coach and Strategist
About
I am Patrick Casale, the founder of Casale Coaching & Consulting. I am a Mental Health & Addictions Therapist and a Private Practice Therapist Coach and Strategist. I am truly passionate about empowering THERAPISTS to take the steps needed towards having more successful lives and careers, working flexible hours, taking more vacations, and using their precious clinical skills effectively.
Benefits
What this course gives you:
Direct Support
Find clarity, direction, and accountability through lots of support, encouragement, nurturing, and live coaching. No pre-recorded videos, no self-paced learning!
Actionable Steps
Get action steps to fine-tune your listing pages/website copy so that it speaks DIRECTLY to your ideal clientele and brings in more self-pay referrals.
Confidence With Rate Setting and Client Calls
Have confidence with setting your rates and scripts to convert client calls.
Networking and Marketing Skills
Get the ability to network and market to other helping professionals without feeling like a sleazy used car salesperson.
Move Past Psychological Hurdles
Receive coaching through the psychological hurdles and barriers to starting a private practice.
Work Through Impostor Syndrome
Work through impostor syndrome to step into your feelings of vulnerability, embrace them, and move through them.
kind words by students
Testimonials
"I'm feeling ready. I think when I started this course, I knew what I wanted, but I didn't know how to get there. And now I feel like I have all these tools, and I know what steps I need to take, and I feel prepared to take that next step."
- Dena C.
"Saw my first client today in my private practice, and I have another one starting Tuesday. I can't believe it. It went wonderfully today and she rescheduled for next week. I really can't thank you enough, Patrick. You helped me believe it was possible and now it is real, and I made money today. I'm still broke as hell and have to pay off a lot of debt, but I'm free! Thank you. Thank you. Thank you."
- Erica P.
"Patrick is incredibly patient and helpful with the process of starting a private practice, from insurance paperwork, business paperwork, to coaching through setting up a Simple Practice account. I would have felt totally overwhelmed without his help!"
- Leah S.
Created with